How about an ekey fingerprint in the handle bar? A practical highlight for your new entrance door!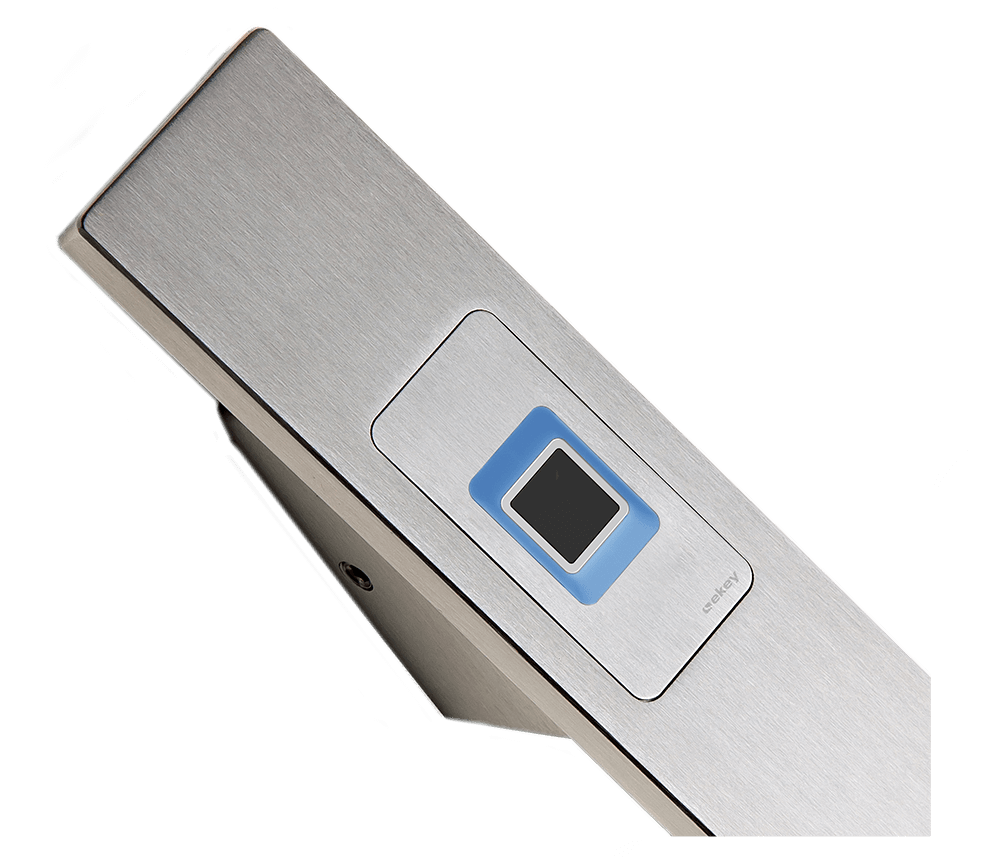 Door handles
More info
The ekey fingerprint can be installed directly in your new door. Numerous manufacturers integrate it ex works.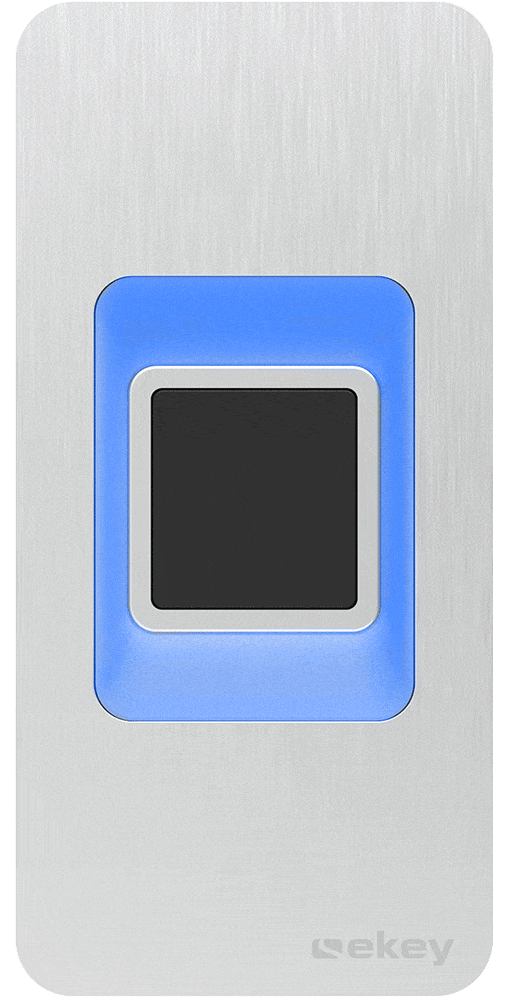 In the door
More info
Discover the ekey fingerprints for mounting next to the door and find the optimal solution for your house wall.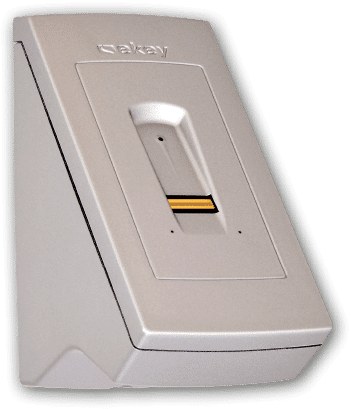 Next to the door
More info