ekey sLine — Your advantages as a B2B business
With ekey sLine, building access is given a smart upgrade with new functions, intuitive touch operation, and simple administration via the ekey bionyx app. The access control system proves itself with numerous arguments.
ekey sLine — The technical highlights
Harmonious overall appearance
Finger recess in standard version available in white or black.
Depending on the material thickness of the front plate, the finger recess can be continuously adjusted (0–6 mm).
Flexibility in built-in fitting
Convinces with the smallest possible installation depth of 24.1 mm.
A flexible sealing lip supports built-in fitting in curved door station panels.
Rear mounting by means of gluing and screwing.
Updates and maintenance
The easy update option during operation guarantees the highest possible security: always equipped with the latest software as well as additional functions and ongoing further development.
The fingerprint scanner module can be detached individually and easily via screws for servicing.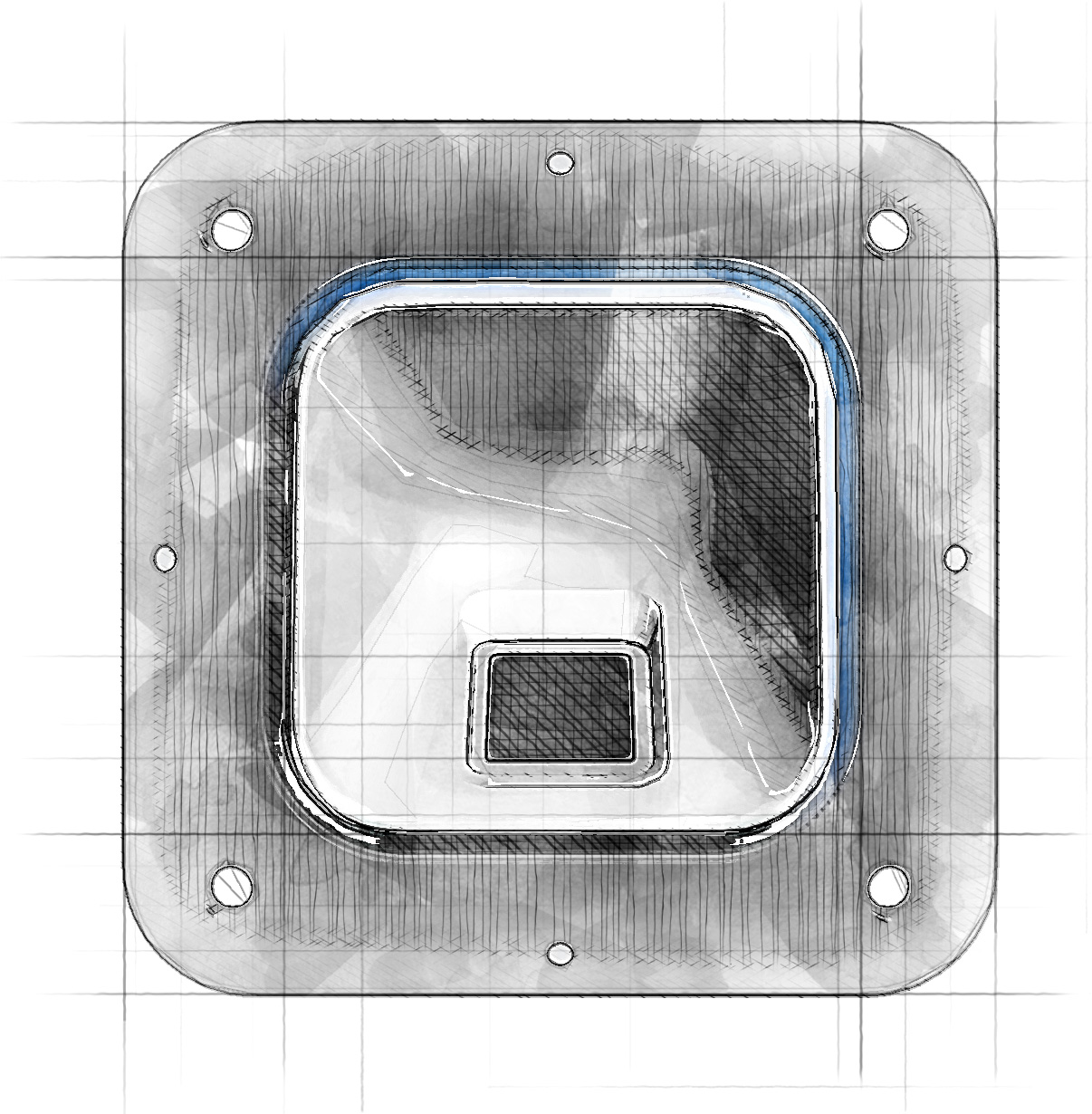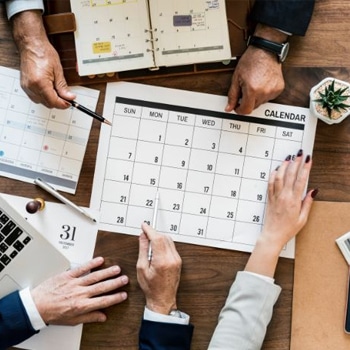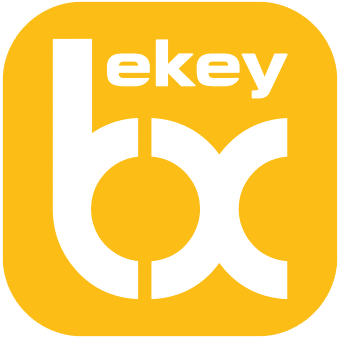 Your ekey contact is available to assist in downloading and activating the ekey bionyx beta app.
Apple and the Apple logo are trademarks of Apple Inc., registered in the U.S. and
other countries. Google Play and the Google Play logo are trademarks of Google LLC.