About ekey
Europe's No. 1 for fingerprint scanner access solutions
ekey started in 2002 and is now Europe's No. 1 for fingerprint scanner access solutions Because while keys, cards and codes can be lost, forgotten or stolen, your finger is always on hand.
For more than 20 years, ekey has been developing access solutions for private households, companies and organizations. What began as a research project is now one of the leading manufacturers of biometric access control: the Austrian family-owned company is now the European market leader in fingerprint scanner access solutions. The head office and the production facilities including research and development are located in Linz (Austria). Other locations are: Vienna (Austria), Germany, Liechtenstein/Switzerland, Italy and Slovenia. In total, ekey employs over 100 people. The products are exported to more than 70 countries worldwide, the export share is almost 80%. Important sales markets besides the EU are the USA, India and China.
The vision
ekey has set itself the goal of making biometrics accessible to everyone. The company is committed to high quality standards and pays the utmost attention to functionality, reliability and security. The end result is access solutions that make daily life easier, more secure and more convenient.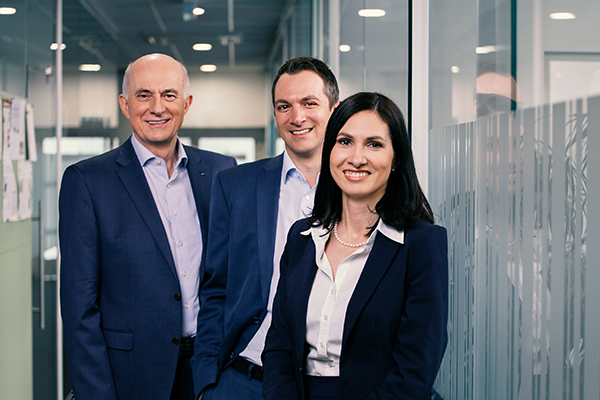 Family-owned business
Since 2020, company founder Leopold Gallner has been managing the company together with daughter Raphaela Gallner and son Michael Gallner-Holzmann. With the aim of shaping future building access, ekey is already working today on the technologies of tomorrow. This results in numerous innovations for the smart home of the future, which, thanks to biometrics, starts right at the door. The ekey fingerprint scanner will be anchored even further as the starting point for the smart home, making daily life more secure, convenient and smart: In the future, other new functions will make everyday life even easier for users, because ekey still sees many opportunities for innovation.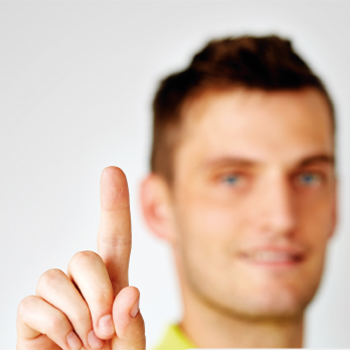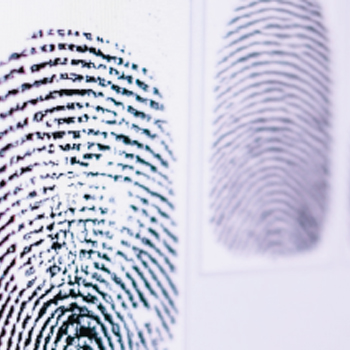 Milestones and innovations
Success stories are as unique as individual fingerprints: ekey's story began in 2002, and today the Austrian company is an innovation driver and market leader in biometric access control. During this time, numerous product innovations were created and there were many big as well as small moments of success – check all the milestones in the video!