Smart living with ekey
Fingerprint scanners that open more than doors and gates
Additional options for building access that go beyond keyless opening? No problem with ekey fingerprint scanners: ekey xLine, sLine and dLine supplement the classic advantages — such as keyless opening, maximum security, or more comfort — with additional features that enrich everyday life.
ekey xLine fingerprint scanner for mounting on the wall, ekey sLine fingerprint scanner for integration in door stations and hollow spaces, and ekey dLine fingerprint scanner for door handle and door leaf are impressive both individually and in combination. The model of the devices has been optimized for the respective area of application, but the software is a single solution. Combined in the ekey bionyx system, ekey fingerprint scanners impress with many functions that go beyond opening doors and gates: In this way, smart living starts with many convenient functions from the moment you arrive home!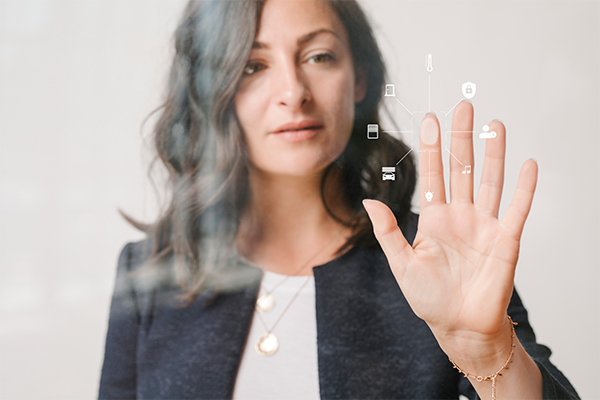 ✓ Intuitive administration with smartphone
✓ Open with fingerprint scanner
✓ Remote administration of authorizations
✓ Intuitive administration of users and roles
✓ Up to 5 fingerprint scanners (registration units) in one system
✓ Easy finger synchronization on additional devices
✓ Enable, disable, and delete the access log
✓ Different functions with different fingers¹
✓ Remote opening
✓ Push notifications when the door is opened
✓ Connection to Amazon Alexa
✓ Remote support
Smart everyday life with ekey fingerprint scanner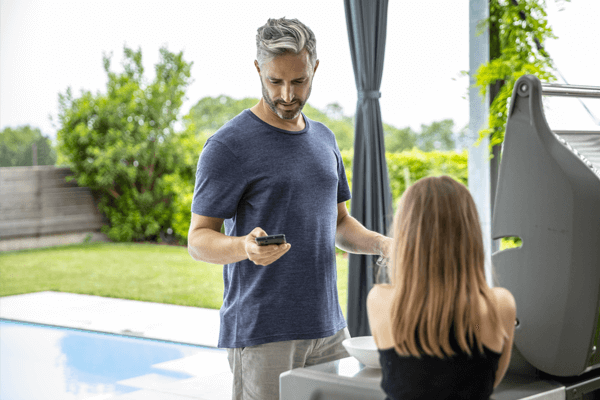 Remote opening
Be sure you can let someone into the house at any time if necessary. Conveniently open the door from anywhere with your smartphone: letting in a friend at a moment's notice to lend them the pressure washer is no problem — even when you are on vacation.
Push notifications
No more uncertainty! If you wish, you automatically receive a message on your smartphone as soon as the door has been opened with the fingerprint scanner. This is especially useful for not having to worry in the office if the children made it home safely from school.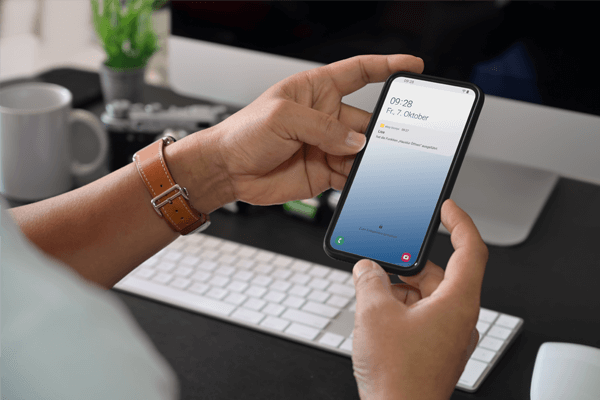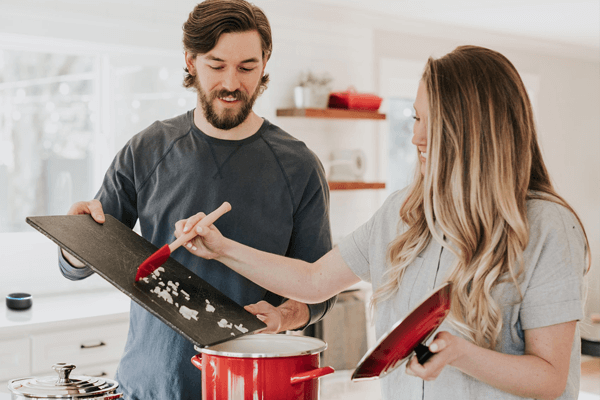 Virtual assistant
You are expecting a visit, but the final preparations are still going on in the kitchen? Thanks to the connection between fingerprint scanner and the virtual assistant Amazon Alexa, an "Alexa, open the door!" in combination with a security code is enough to let the guests into the house.
Set up a routine
Receive a greeting when you get home! The ekey system in connection with the virtual assistant Amazon Alexa welcomes you into your own four walls.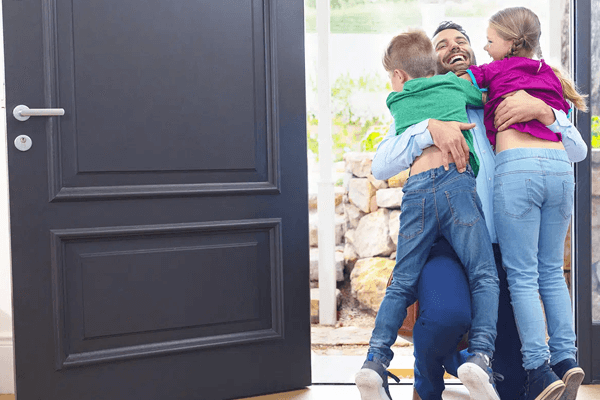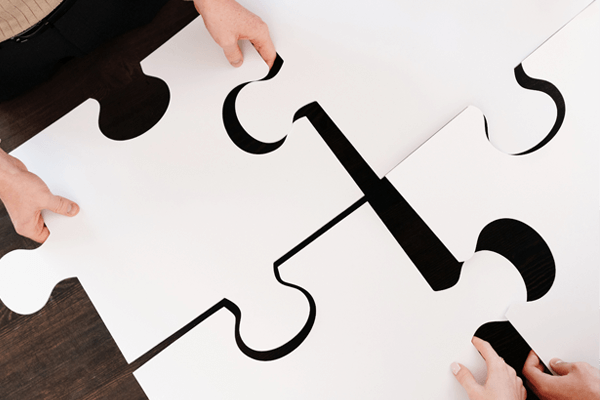 Flexibly expandable
Anyone building or renovating a house is faced with many decisions. Often, not all wishes can be fulfilled immediately. This is not a problem for the ekey system, since devices, users, and functions can be added at a later date.