Working at ekey
Your finger. Your key. Your future.
ekey has achieved a lot since it was founded in 2002 and still has a lot planned for the next few years. The family business is already working today on the access solutions of tomorrow!
Making biometric access possible for all is what drives the employees in their day-to-day work. With the aim of shaping how buildings are accessed in the future, the company is working on numerous innovations for the smart home of the future, which, thanks to biometrics, starts right at the door. With their commitment, ekey employees have a direct impact on what our future homes and lives will look like!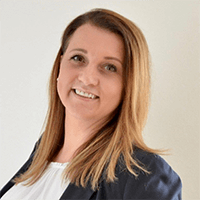 "We look to trends and encourage all employees to actively contribute ideas. Our flexible working hours, the opportunity to work from the home office, and many other benefits are very much appreciated by the ekey team. We also attach great importance to personal and professional training and thus make different career paths possible."

Judith Konrad, Head of HR Management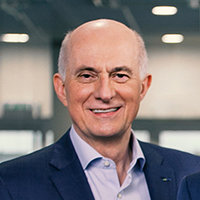 "Our products make everyday life safer and more convenient. We create practical benefits and want to make the ekey fingerprint scanner the starting point for the smart home. This is an area where we see many opportunities for innovation, and as a company we are tackling them together."

Dr. Leopold Gallner, CEO and co-founder
Our locations
ekey has two locations in Austria: the company headquarters in Linz and an office location in Vienna. For many positions, ekey lets the employees choose between the two locations and also offers the option of remote work.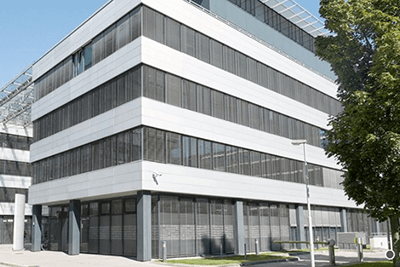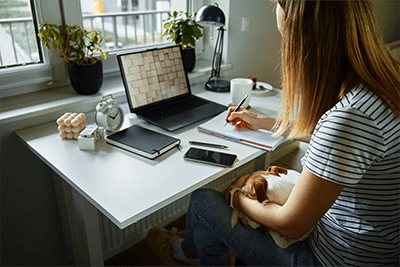 Your benefits
A good working atmosphere is not happenstance. It's often the small things that brighten the mood. The following benefits await you at ekey – not to mention your salary, of course.
Workplace
Flexible working times
ekey offers flexible models for working time that are compatible with work, family, or training. Flextime is standard with us. Flextime is standard with us.
Home office
Relocating the workplace to one's home – with ekey, this is possible thanks to a flexible arrangement between the home office and presence in the office.
Modern workstations
Friendly, modern, and technically well equipped – this is what our offices are like.
Parking
Public transport in Linz is not as flexible as we are, so there are plenty of parking spaces right in front of the office building.
Ridesharing platform
Carpooling is made possible by our ridesharing platform.
Education and training
Workshops and seminars as well as in-house training sessions are part of our education and training offer.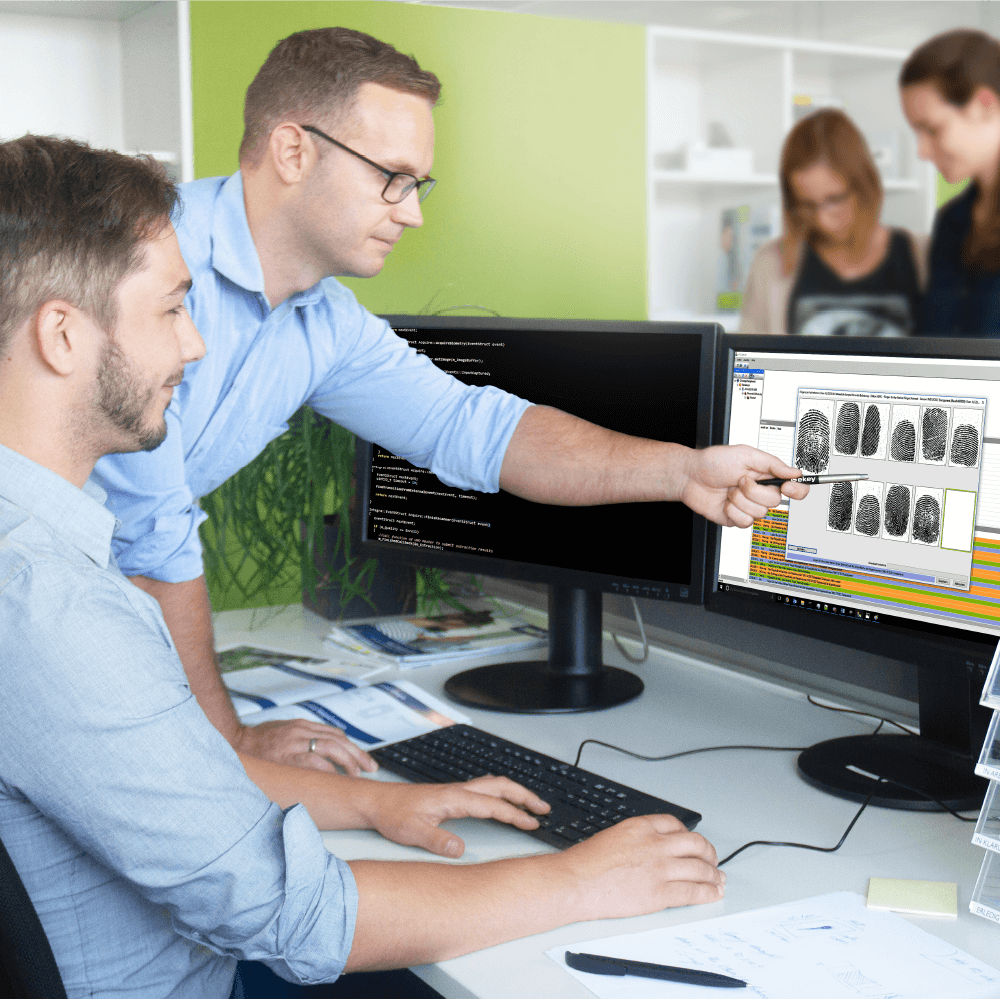 For your well-being
Employee events
"Those who work hard shouldn't forget to celebrate!" Under this motto, at ekey we celebrate our successes together.
Modern workstations
Friendly, modern, and technically well equipped – this is what our offices are like.
Roof terrace
After a break on our roof terrace, you can get back to work relaxed. Firing up the grill is a must in the summer.
Appreciative cooperation
At our company, diversity is alive and well, and we value the talents of each individual.
Showers
Those who integrate sport into their commute have the opportunity to freshen up and take a shower.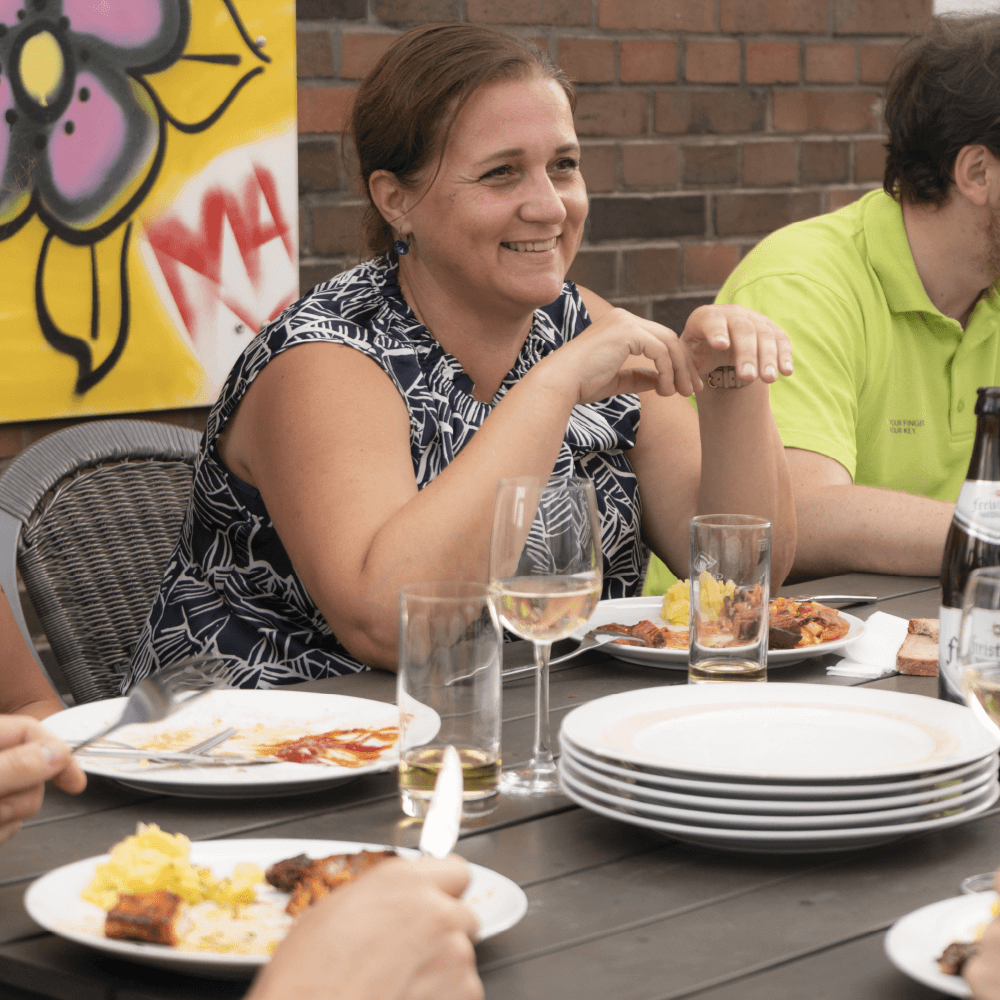 Food & drink
Beverages
Coffee and tea are free for all employees.
Fruit basket
Freshly filled fruit baskets provide a boost of vital nutrients.
Lunch@work
At lunchtime we are supplied with Mühlviertler home cooking, ekey makes a contribution of € 3,-/menu here.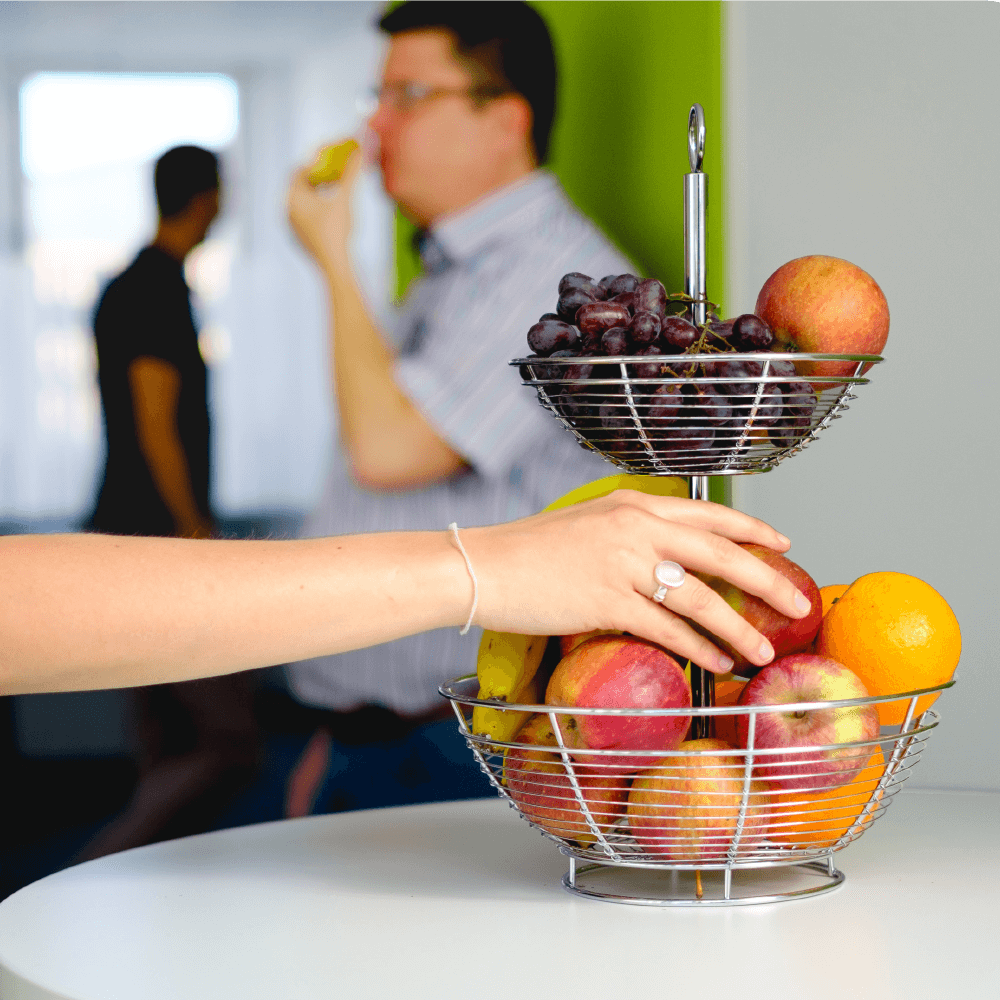 Your perks
Employee referral bonus
We reward recommendations from new colleagues in the form of vouchers.
Non-smoker bonus
Those who manage to give up smoking permanently are rewarded.
Shopping discounts
With ekey, you benefit from numerous national and international shopping discounts.
Innovation bonus
Suggestions that lead to the improvement of processes and products are recognized with a bonus.
Employee gifts
Birthdays, weddings, the birth of a child, 10 years of service, etc. – there are many occasions on which ekey will surprise you with a gift.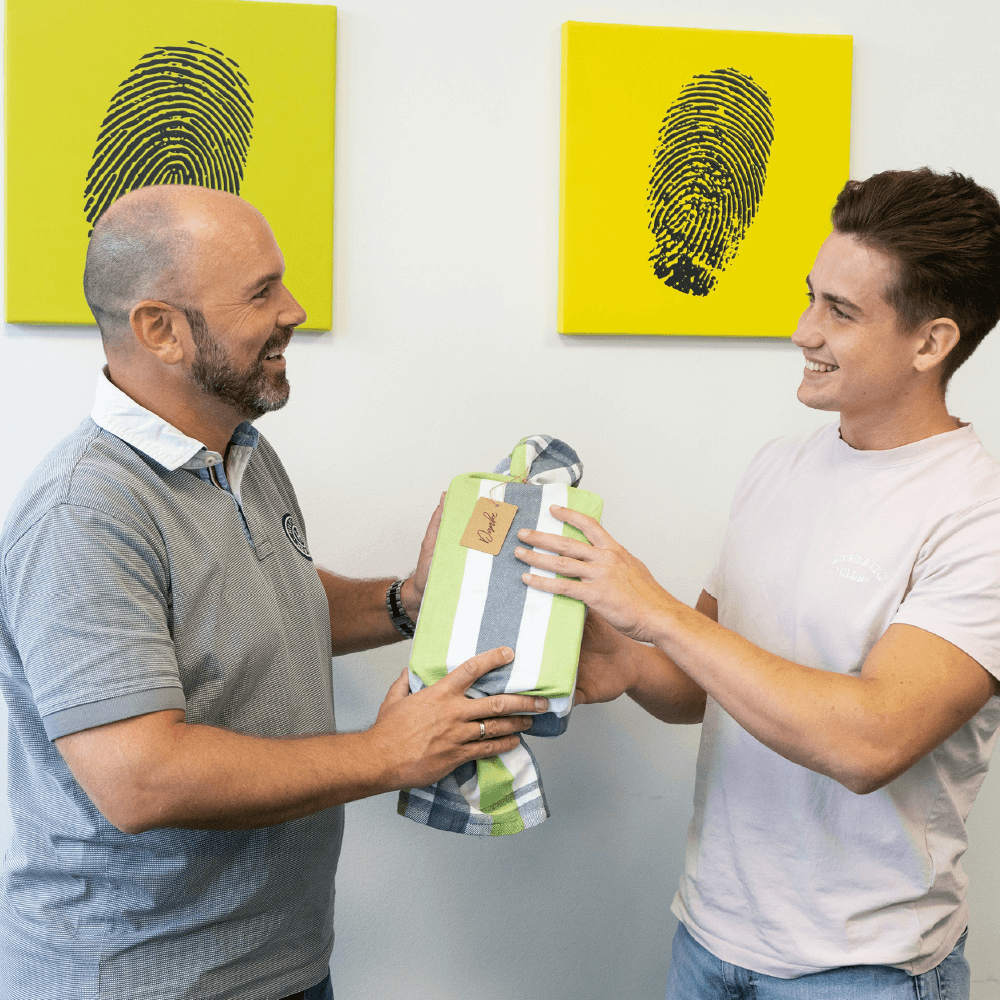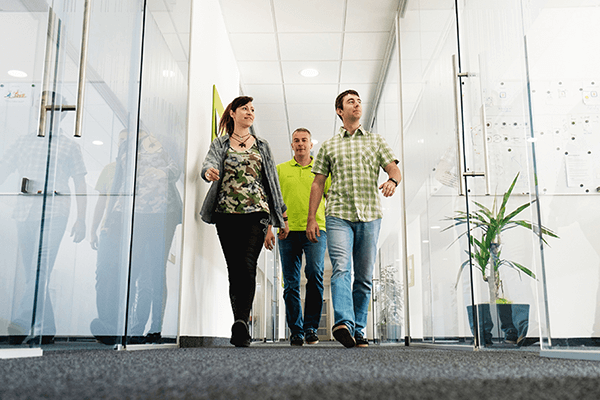 Our values
Diversity as fertile soil for innovation
ekey values the diversity of its employees' personalities. Serious attention is given to alternative, unconventional solutions.
Appreciation and openness
We speak straight to the point and show appreciation for others.
Fun, celebrations, and learning
Big challenges don't take the fun out of our work. We celebrate successes and learn from setbacks together.
We are ekey
A look behind the scenes at ekey offers first-hand insight. Employees talk about their everyday life in the company and provide a glimpse of the ekey workplace.
Staying updated
Follow us on social media to find out about new vacancies at ekey.