Working at ekey
Your finger. Your key. Your future.
ekey has achieved a lot since it was founded in 2002 and still has a lot planned for the next few years. The family business is already working today on the access solutions of tomorrow!
Making biometric access possible for all is what drives the employees in their day-to-day work. With the aim of shaping how buildings are accessed in the future, the company is working on numerous innovations for the smart home of the future, which, thanks to biometrics, starts right at the door. With their commitment, ekey employees have a direct impact on what our future homes and lives will look like!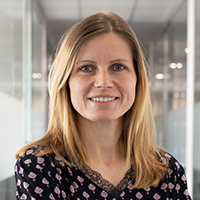 "We look to trends and encourage all employees to actively contribute ideas. Our flexible working hours, the opportunity to work from the home office, and many other benefits are very much appreciated by the ekey team. We also attach great importance to personal and professional training and thus make different career paths possible."

Gerlinde Pranzl, Head of HR Management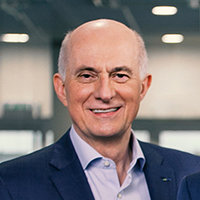 "Our products make everyday life safer and more convenient. We create practical benefits and want to make the ekey fingerprint scanner the starting point for the smart home. This is an area where we see many opportunities for innovation, and as a company we are tackling them together."

Dr. Leopold Gallner, CEO and co-founder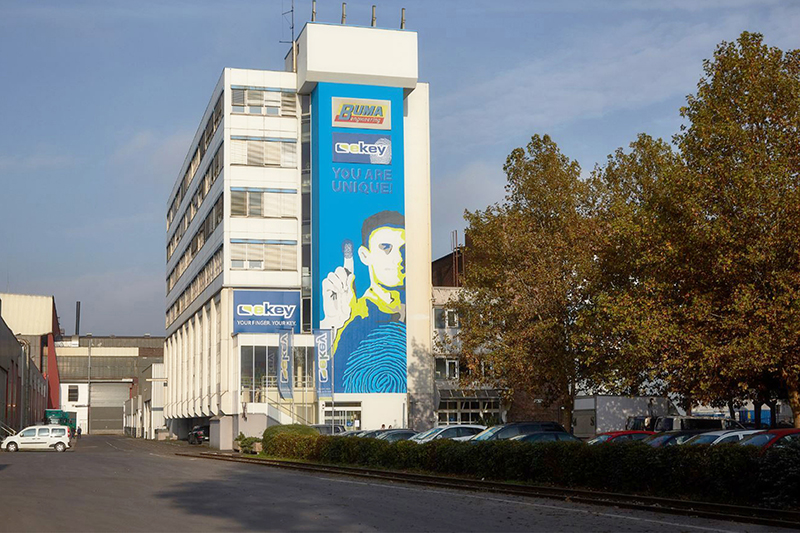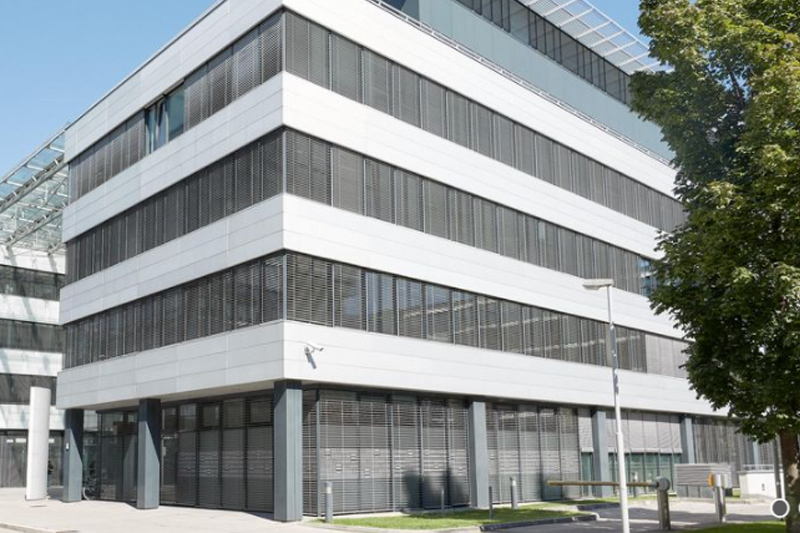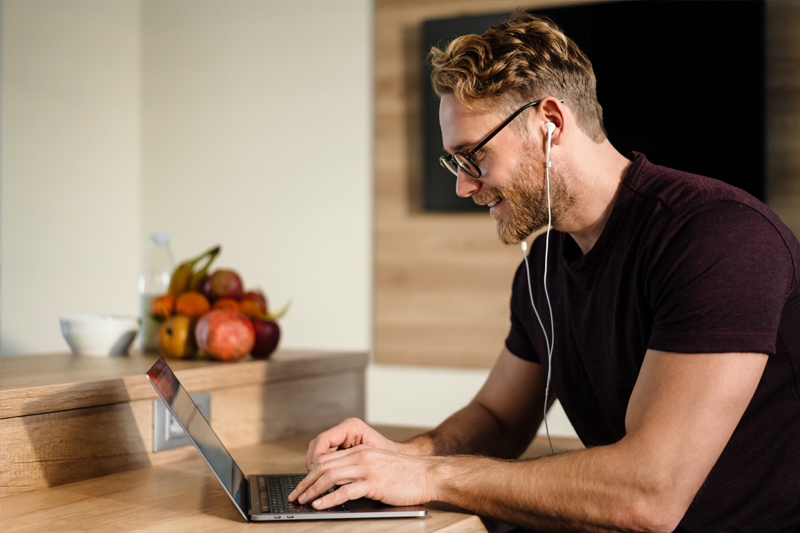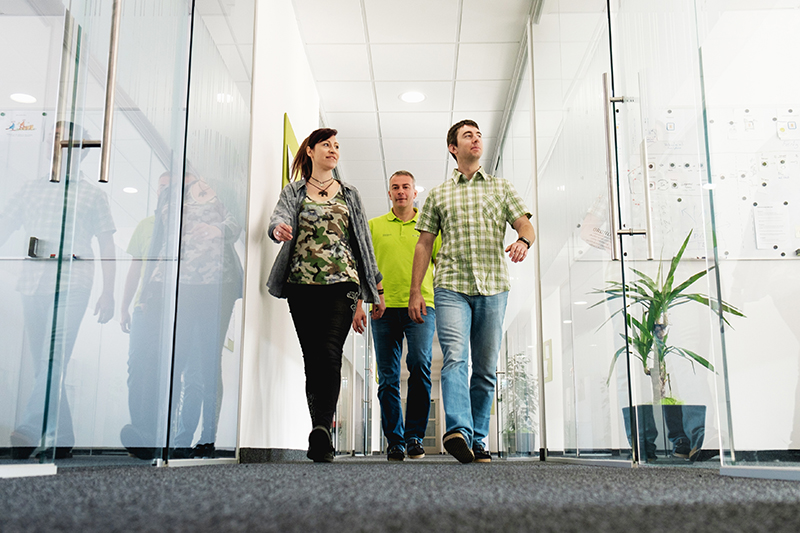 Our values
Diversity as fertile soil for innovation
ekey values the diversity of its employees' personalities. Serious attention is given to alternative, unconventional solutions.
Appreciation and openness
We speak straight to the point and show appreciation for others.
Fun, celebrations, and learning
Big challenges don't take the fun out of our work. We celebrate successes and learn from setbacks together.

We are ekey
A look behind the scenes at ekey offers first-hand insight. Employees talk about their everyday life in the company and provide a glimpse of the ekey workplace.
Michael, IT infrastructure
George, Head of ekey Academy and Support
Lukas, Innovation, software solutions
Marvin, IT product management