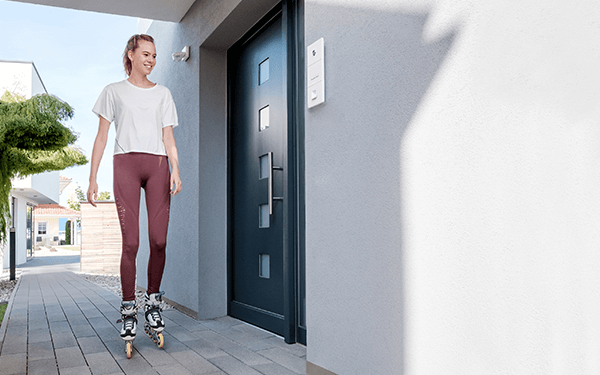 Enjoy freedom
No more keys, your finger is always on hand. Open the door, close the door, and go!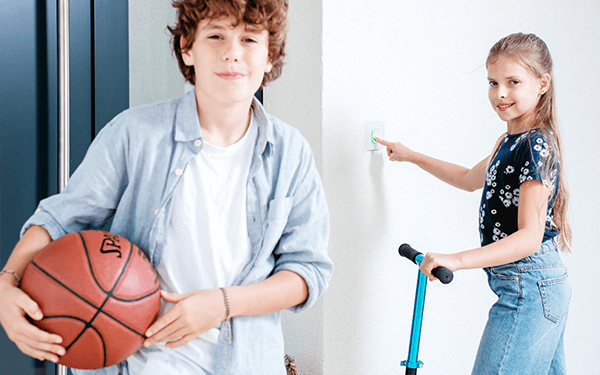 Impossible to lock yourself out
Assign access authorizations via the app and your finger becomes the key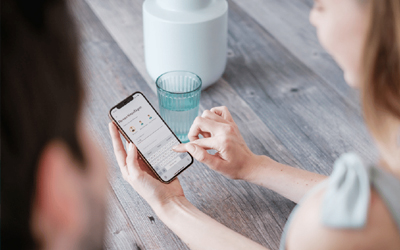 Smart functions
Thanks to an easy in-app administration, the smart home begins when you get home.
The new fingerprint scanner generation
With the new fingerprint scanner systems from ekey, you will experience a new feeling of comfort and enjoy more flexibility in everyday life. You benefit from a digitized bunch of keys, your front door opens at the touch of a finger, and you can use smart functions:
keyless access
convenient remote opening
automatic push notifications
practical virtual assistant
and much more
Subscribe to the newsletter
Subscribe to the ekey newsletter now and stay up to date about:
product news
exclusive offers
sweepstakes and promotions